9 Day Amsterdam, Brussels & Paris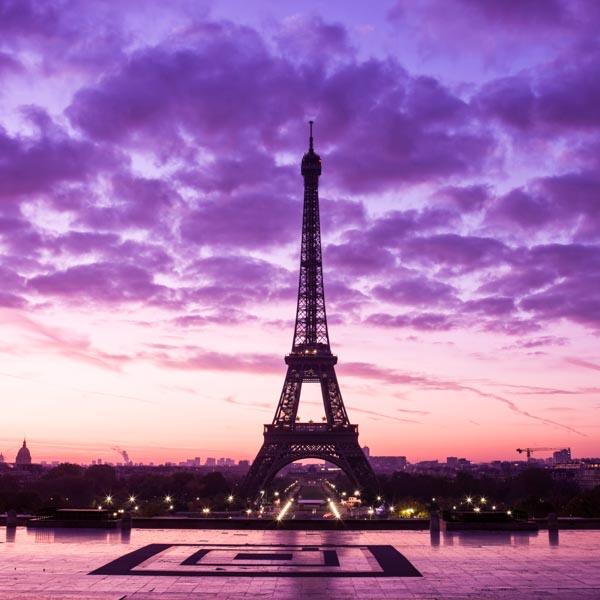 9 Day Amsterdam, Brussels & Paris
Western Europe's big cities have their own special allure. Amsterdam is transforming itself, repurposing the old buildings that line its famed canals into intriguing new streetscapes. Reserved Brussels becomes a nexus of quirky chic at night. And Paris is, as always, Paris: the most romantic city on Earth. The capitals of the Netherlands, Belgium, and France are ideal for those who prefer to savor their Europe slowly.
Start with a privately
...

Kensington Tours – Experience The World, Your Way
Kensington Tours specializes in custom tours to over 90 countries worldwide. Our tailor-made journeys are carefully crafted to deliver a personalized adventure like no other. We build in extraordinary, enriching experiences and put the best private guides at your service. We do all this with award-winning attention to detail and unbeatable value for your travel dollar.
Expert Team with Deep Destina
...