7 Day Athens, Mykonos and Santorini Explorer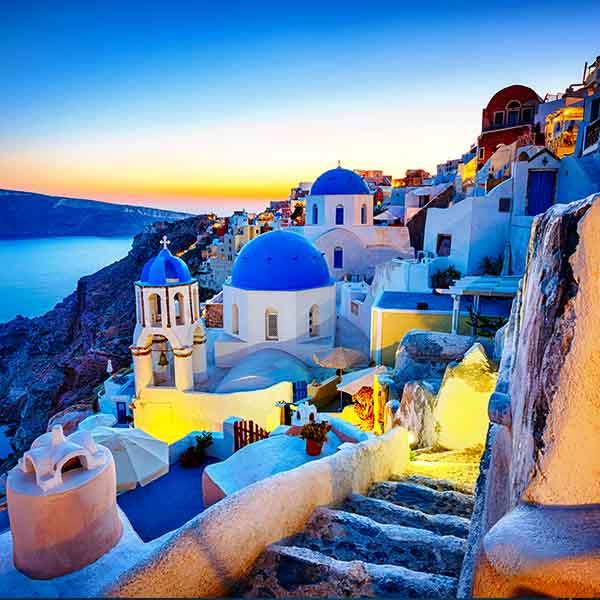 7 Day Athens, Mykonos and Santorini Explorer
For a time, Greece was the center of the world – a thriving hub of politics, philosophy, science, and art. Sheltered by mountains and blessed with a coastline open to a glittering sea speckled with hundreds of islands, the gods couldn't have picked a prettier location for their kingdom on Earth. The archaeological sites of ancient Athens reveal a rich culture whose achievements still stagger the mind more than 2,000 years after its fall,
...

Kensington Tours – Experience The World, Your Way
Kensington Tours specializes in custom tours to over 90 countries worldwide. Our tailor-made journeys are carefully crafted to deliver a personalized adventure like no other. We build in extraordinary, enriching experiences and put the best private guides at your service. We do all this with award-winning attention to detail and unbeatable value for your travel dollar.
Expert Team with Deep Destina
...