Kenya & Tanzania: A Classic Safari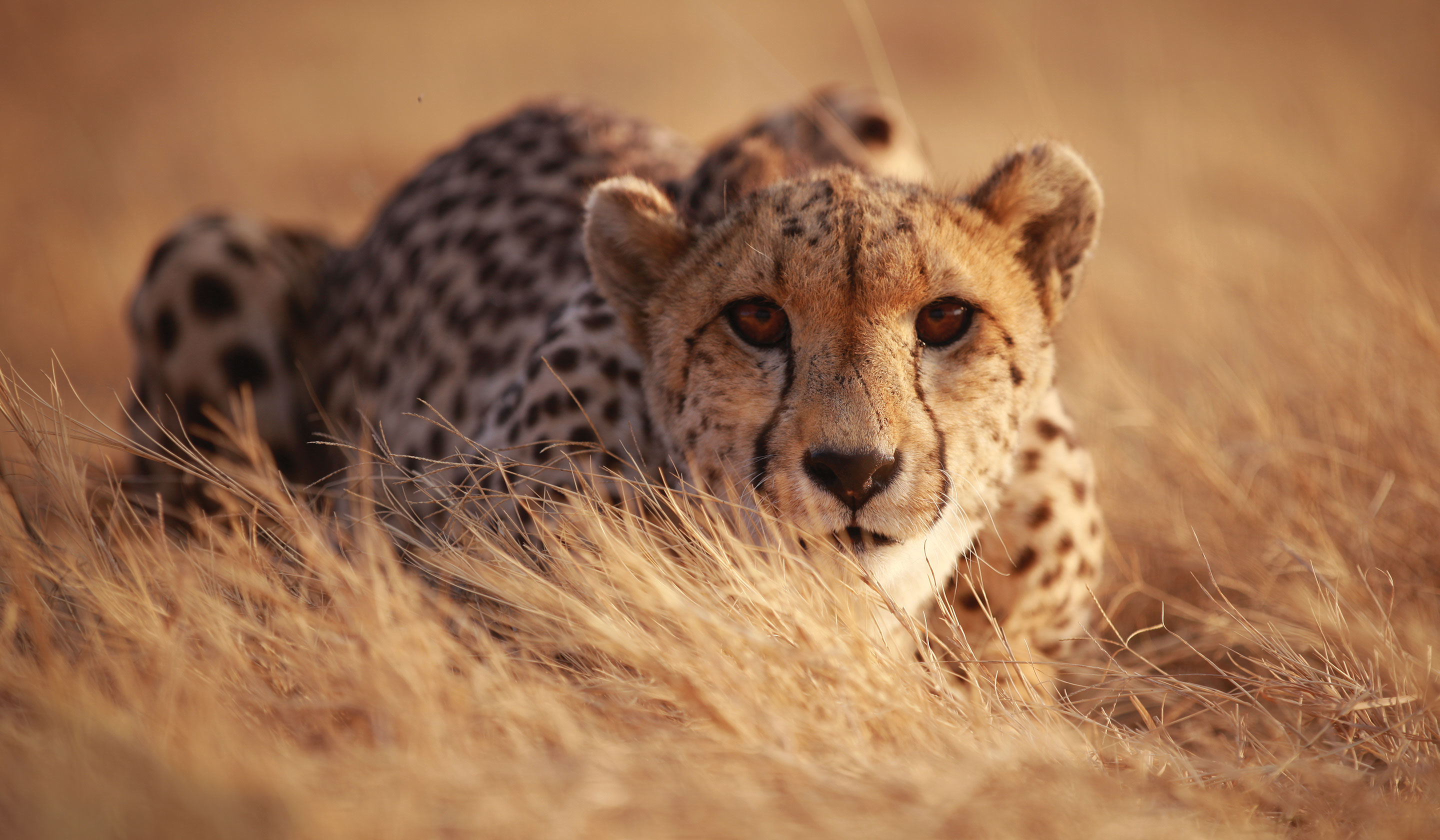 Kenya & Tanzania: A Classic Safari
The Maasai call it "Siringitu" which means "the place where the land moves on forever." Here columns of wildebeest plod along centuries-old migration routes; behind them, prides of lions prowl, completing the circle of life... elephants, buffaloes and hippos graze upon the large coarse grasses, while zebras and topi wait their turn...
This is the Serengeti, one of the world's extraordinary
...

As a family-owned travel company for 96 years, our values and our vision have remained true to our founding tenets: always do the right thing, deliver more than what's expected, embrace change by continually innovating. We're honored to have the trust and guest satisfaction to be named to
Travel + Leisure's
"World's Best" list for 23 consecutive years. Our exclusive access, provided by our longstanding relationships with our supplier partners around the globe, helps us to create journeys
...